Ok so… let's take this 'work from her home studio', 'humble pencil artist' just doing her thing and have the UK's largest pencil company contact her asking to be an artist ambassador… whut?!
Derwent is the pencil brand I've used my entire life. Yes. There have been others but I'm not one to kiss and tell. But Derwent has always remained at my core and were the pencils I used over and over again growing up. I learnt to draw using Derwent pencils, much to my mums dismay as she would constantly buy them and loose them to me!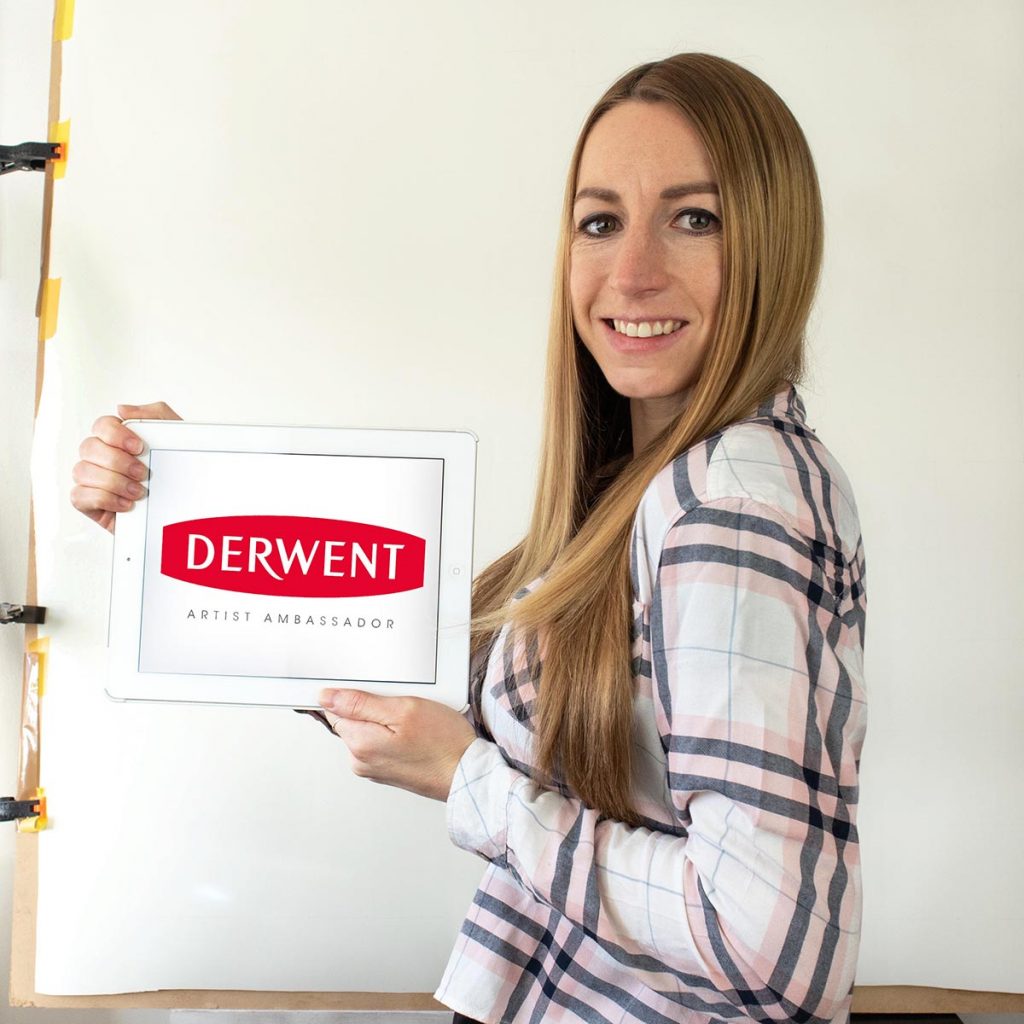 Now at the mere age of 27 and only 5.5 years into my professional career, I can proudly say that I represent a UK brand that has inspired artists globally. Their factory and beginnings are based in the English Lake District, a place a call home from home and hope to one day live. Not in the factory just to add…
I'm excited to see how this relationship develops and hopefully it'll help to inspire other young artists just starting out on their journey.