Exhibition season is nearly upon us and each year I take part in my fair share up and down the country. Below is where you can expect to see my art displayed throughout the summer and potentially a demonstration or two from myself!
The Wildlife Art Society International Exhibition
Nature In Art, Gloucestershire  |  28th May – 5th June
This exhibition is held annually at Nature In Art and features work from some of the worlds top wildlife artists. Nature In Art is a gallery exclusively home to wildlife art from around the world so if you love animals and art, this is the exhibition for you! You can also cast your vote for the peoples choice award while visiting… wink wink
Free entry
Fresh Art Fair
Cheltenham Racecourse  |  10th – 12th June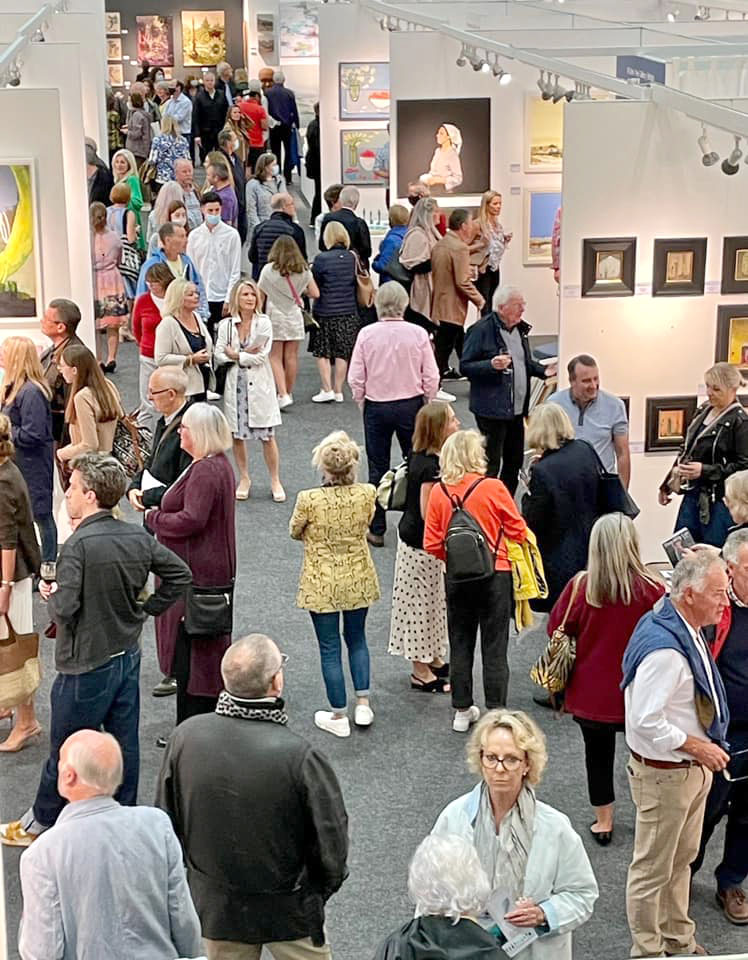 I have recently been fortunate enough to become part of a newly formed artist collective called 'One World Imagined'. We are a group of 5 artists who will be exhibiting at this years prestigious Fresh Art Fair on behalf of the Nature In Art gallery. This fair will be full of art from leading galleries around the country at a variety of prices so if you're looking for that perfect piece to fill a blank space, this is one not to be missed!
I will be there doing live demonstrations on Friday 10th.
Tickets can be bought in advance or on the gate, however I have a few spare so if you are interested in coming along to buy some work or would like to view my work in person, please reply to this email and I will send you a ticket for 2.
Exhibition Of Wildlife Art
Gordale Garden Centre, South Wirral  |  29th – 31st July
This is my first time exhibiting at this particular exhibition, I'm excited to have been accepted and joining renowned wildlife artists from across the UK. This exhibition isn't too far from Chester Zoo so if you're looking for an animal themed day out then why not combine the two! I will be at the exhibition every day so if you want to pop along and view my work, ask questions or just have a chat you're more than welcome.
Free entry
Leamington Art In The Park
Jephson Gardens  |  13th – 14th August
A firm favourite show of mine and my fourth time exhibiting here. There's a plethora of makers and creators from photographers to jewellery makers and the odd delicious food stand. It's a lively, fun atmosphere as all artists are happy to be there doing what they love.
Free entry
Sketch For Survival
OXO Tower, London's Southbank  |  November (dates tbc)
A fantastic charity exhibition I was pleased to be part of in 2021 and I will be returning this year as part of the invitational collection. My work will be joining art from top wildlife artists around the world and a number of celebrity guest artists such as Dame Judi Dench, Dame Helen Mirren and Stephen Fry.
100% of the proceeds from this exhibition go to Explorers Against Extinction who support a number of projects from cheetah conservation to restoring forests in Borneo.
Free entry