Why did I become an artist? A very good question. Art and creativity is always something that has been a part of me so imagining life without it seems impossible. It's like imagining a world without art!
So my reason for becoming an artist is simply that I love art. Anyone who loves art should embrace it, pick up your pencils or brushes and enjoy yourself no matter how good or bad you feel you are. And remember, you can't create a masterpiece in just one day, it takes lots of time and practice. We could all draw (even if it was a mere scribble) before we could write.
For anybody who would like to become a full time artist I completely encourage you to do so but you need to understand one thing; it's very difficult. You will need an immense amount of support from family and friends to keep going. If it wasn't for the massive amount of support I've already had, I would not be currently sat in a cafe writing this blog, I would be in an office somewhere wishing for home time.
After leaving the Safari Park (see last blog), I knew I wanted to draw full time and I knew my subject was destined to be animals. That was one decision out of the way; what my subject would be. For some, this takes longer so it's worth experimenting in different areas such as landscapes (country or urban) or portraits etc. For an entire year I experimented, having a stall at the odd market or two trying to sell prints, cards and t-shirts with my artwork on (not to much success) but it gave me ideas to what people wanted.
It all sounds very fun but remember, for this whole year I barely earned a penny which is tough when you're newly married with a mortgage. Fortunately for me I have an incredibly supportive husband who continues to encourage me and hasn't minded making cutbacks and sacrifices so I can pursue my dream.
For the majority of this year, it had been frequently suggested to me by a number of people that I start drawing pet portraits. So September last year (2016) I began to advertise myself as a pet portrait and wildlife artist. I began to get a number of commissions and I was also in a few open studio exhibitions with my wildlife art which was fantastic but when January came around, everything went quiet for a couple of months due to the post Christmas rush. For the rest of this year I have had a steady flow and am happy enough as I only officially set myself up less than a year ago. Lots of my social media followers regularly ask me for advice which is great as I love having a good conversation about art and also give out lots of kind and encouraging comments which has made me really determined to succeed. I also contact other artists myself for advice and a nice chat which makes the job extra lovely.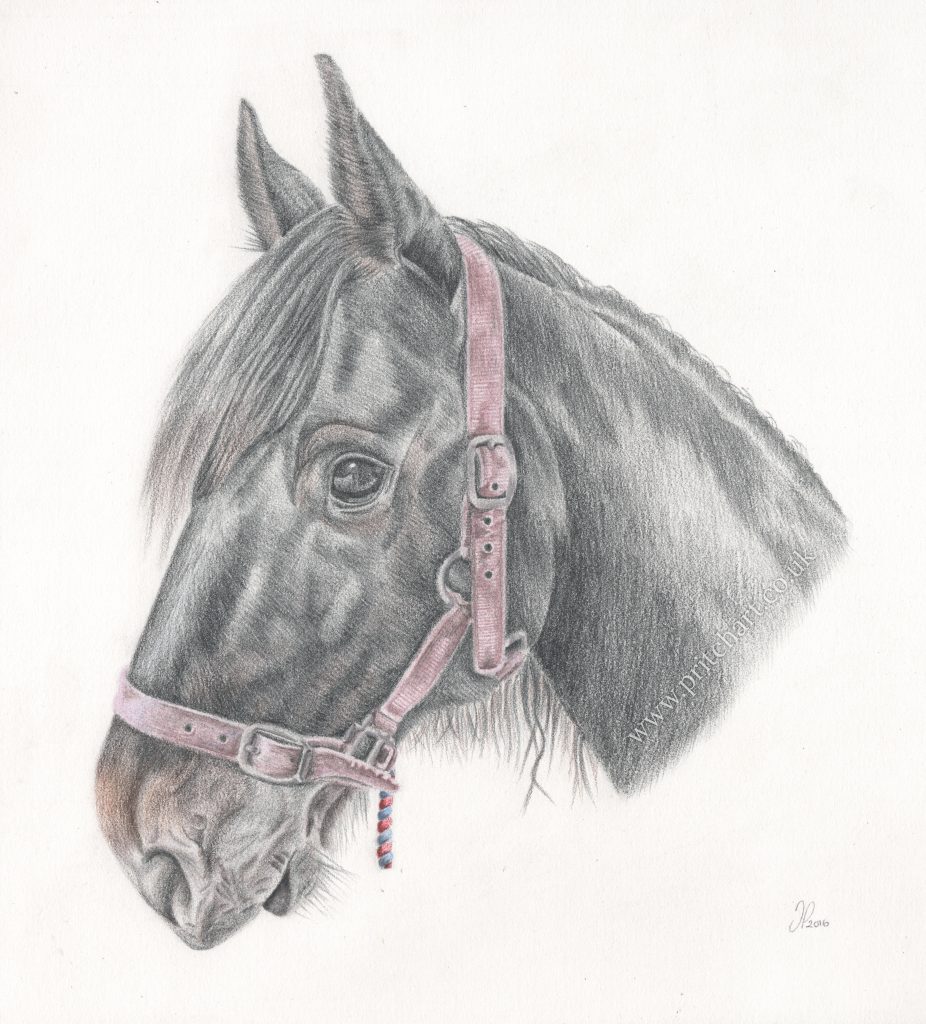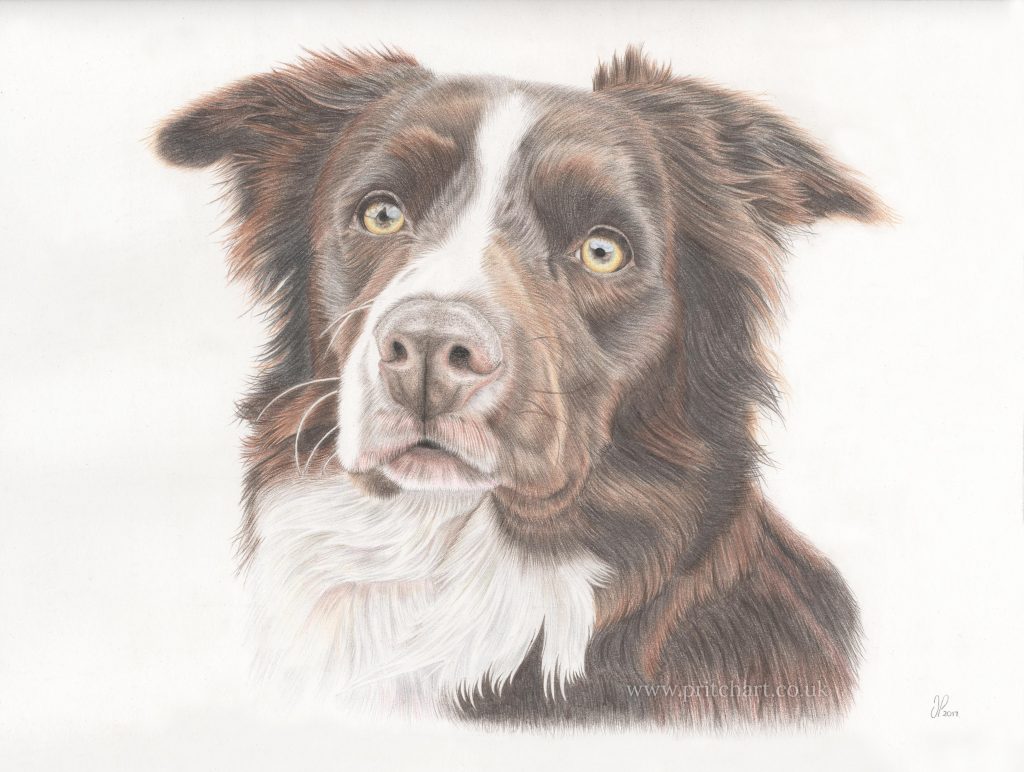 I now have a number of shows and an exhibition booked over the summer which I'm thoroughly looking forward to and I can't wait to draw more pets and wildlife in the future!